Artificial
---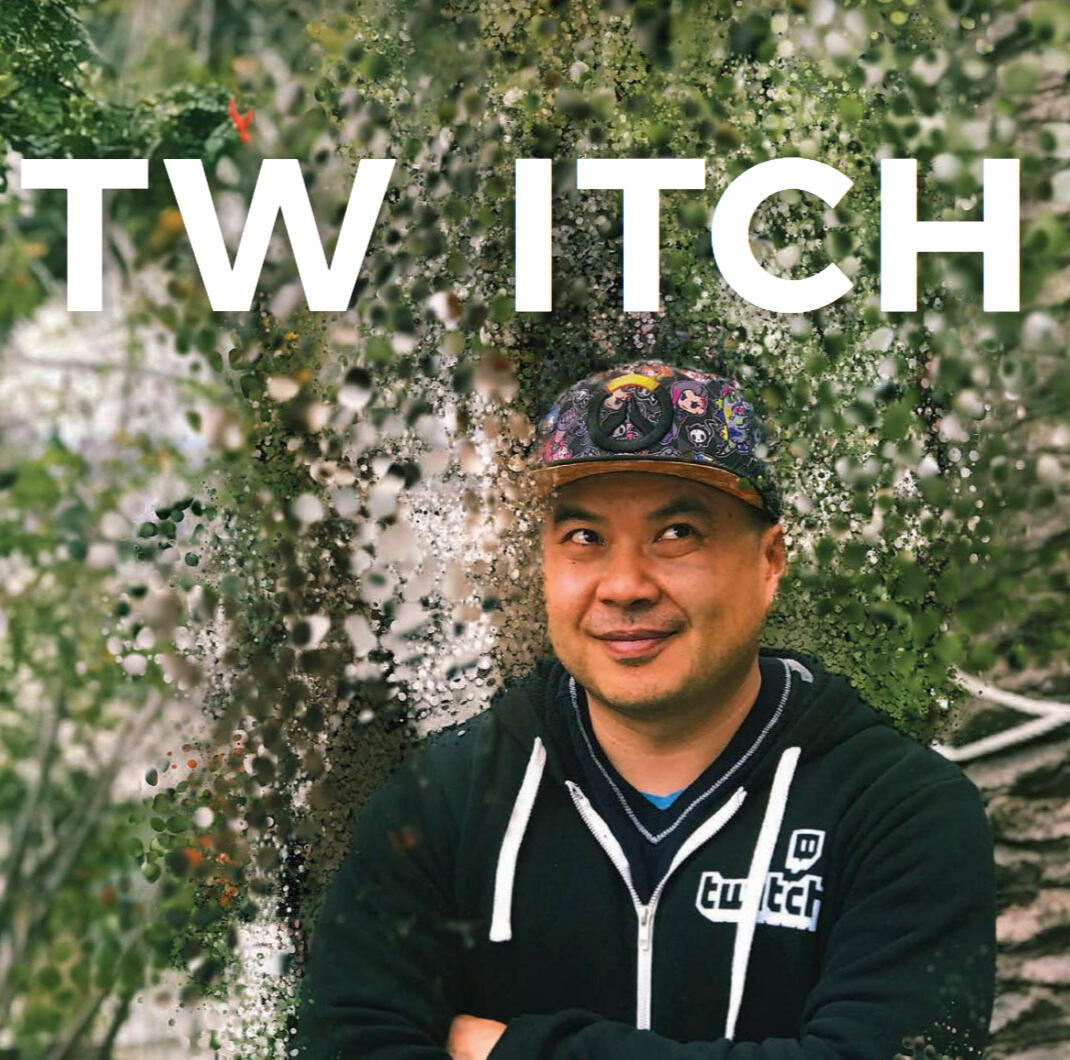 Winner of the 2019 Primetime Emmy for Outstanding Achievement in Innovation and the 2019 Peabody Futures of Media Award for Web Series.

Artificial is an Interactive Sci-fi Drama and the first original scripted series on Twitch. The series is performed Live and deploys Twitch unique technology to let the audience be consequential to the story, including a monetized poll system and LifeScore, an AI adaptive music platform that allows the audience to alter the musical score in real time.

The third season of Artificial was produced during the pandemic and was remotely produced.

Watch the Season 3 Trailer

Watch the Season 3 finale
This 2 hour finale episode was presented live. It aired on 10/1/20 - Thursday night primetime on Twitch, and peaked at #2 globally on the platform.

Below is an explainer video where Bernie walks through what makes Artificial a truly unique interactive series.
The Lizzie Bennet Diaries
---

Winner of the 2013 Primetime Emmy Award for Original Interactive Program.

"The LBD" is adaptation of Jane Austen's Pride and Prejudice. The series. The series spanned 100 episodes on YouTube and allowed the audience to follow and interact with the story from multiple character perspectives.

The series is still regarded as one of the seminal transmedia properties of the era and has been studied and analyzed by students and academics from around the world.

You can watch the entire series on YouTube
Emma Approved
---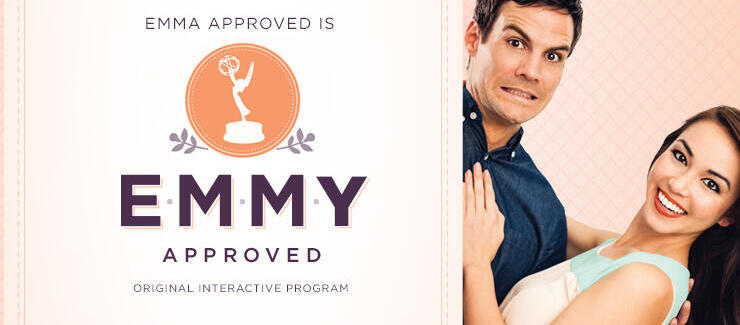 Winner of the 2015 Primetime Emmy Award for Original Interactive Program.

While being a Jane Austen adaptation on YouTube, Emma Approved is often compared to The Lizzie Bennet Diaries, EA's innovation stands alone.

This series was the first to pioneer taking a fictional character, and turning her into a multi-platform brand. Utilizing an in-world fashion blog, along with multiple social channels, this fictional character was able to drive transactions across various lifestyle and fashion brands, effectively selling out certain inventory for various partners like Modcloth and Nordstroms.

You can see the whole series here

You can view a reel for the series here.
VANITY
---
Vanity is a teen digital drama series starring Alex Frnka, Karreuche Tran, and Denise Richards. The series was sponsored by Maybelline and ran during the centennial campaign in 2015.

After the campaign wrapped, the series was then repackaged by Entertainment One into an international TV format.

You can see the trailer for the show here.